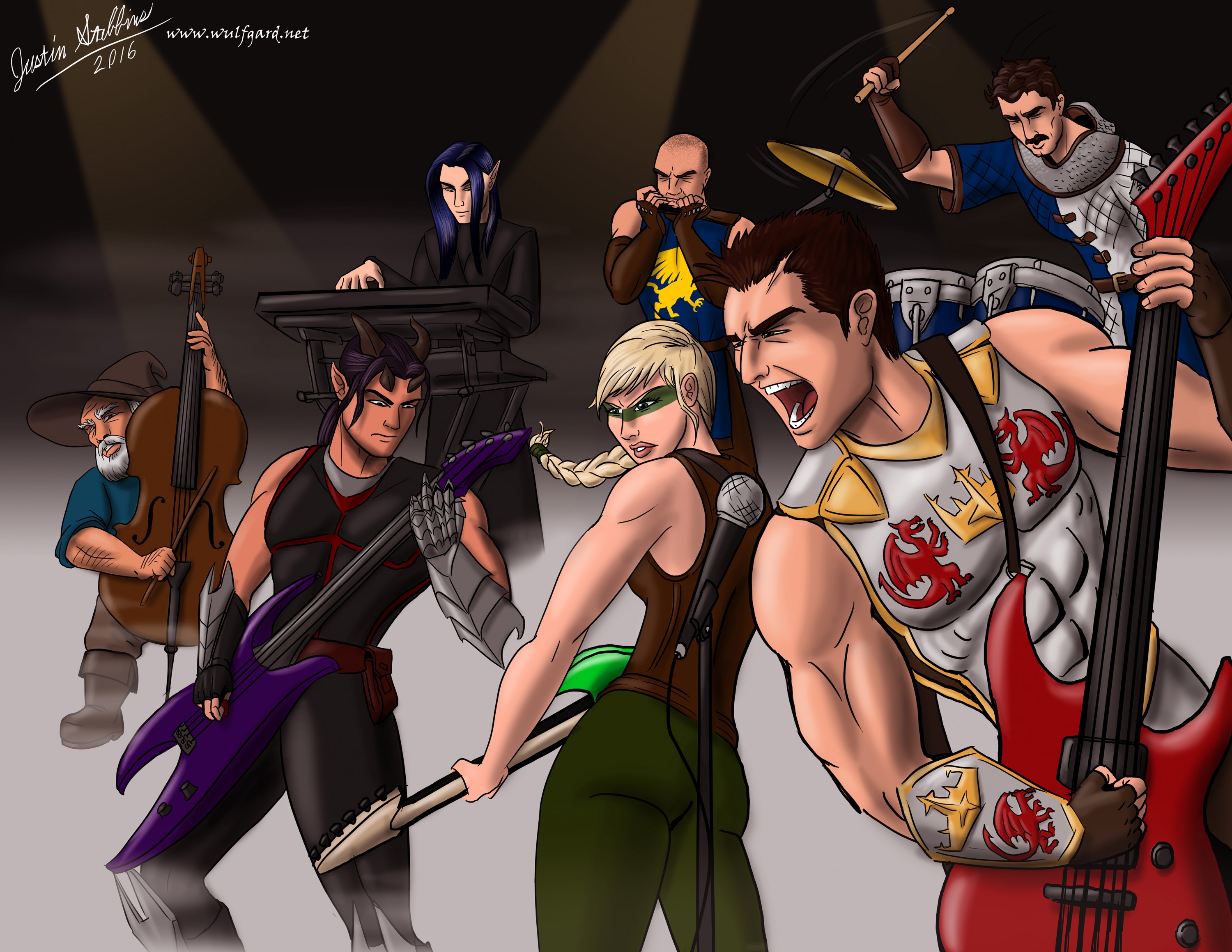 MAEGAN A.
"MAVERICK-WEREWOLF" STEBBINS
Author, artist, and more.
Welcome to my den. Have a look around.
SEE MY BOOKS
MORE COMING SOON...
Many more novels and short story collections are coming soon. Be sure to follow me on social media to be the first to hear about my new titles.
Latest Blog Updates
No big updates just yet, but I have a huge announcement to make – I'M FINISHED! I'm free! I've completed my graduate program! I won't say […]

Hey, everybody! I'm still around. Unfortunately, I'm just swamped in lots of work at the moment. As the semester draws to a close, I'm getting lots […]

Hi, everyone! I'm very happy to say that the rough draft of my thesis, The Werewolf: Past and Future, is now complete! I have uploaded every […]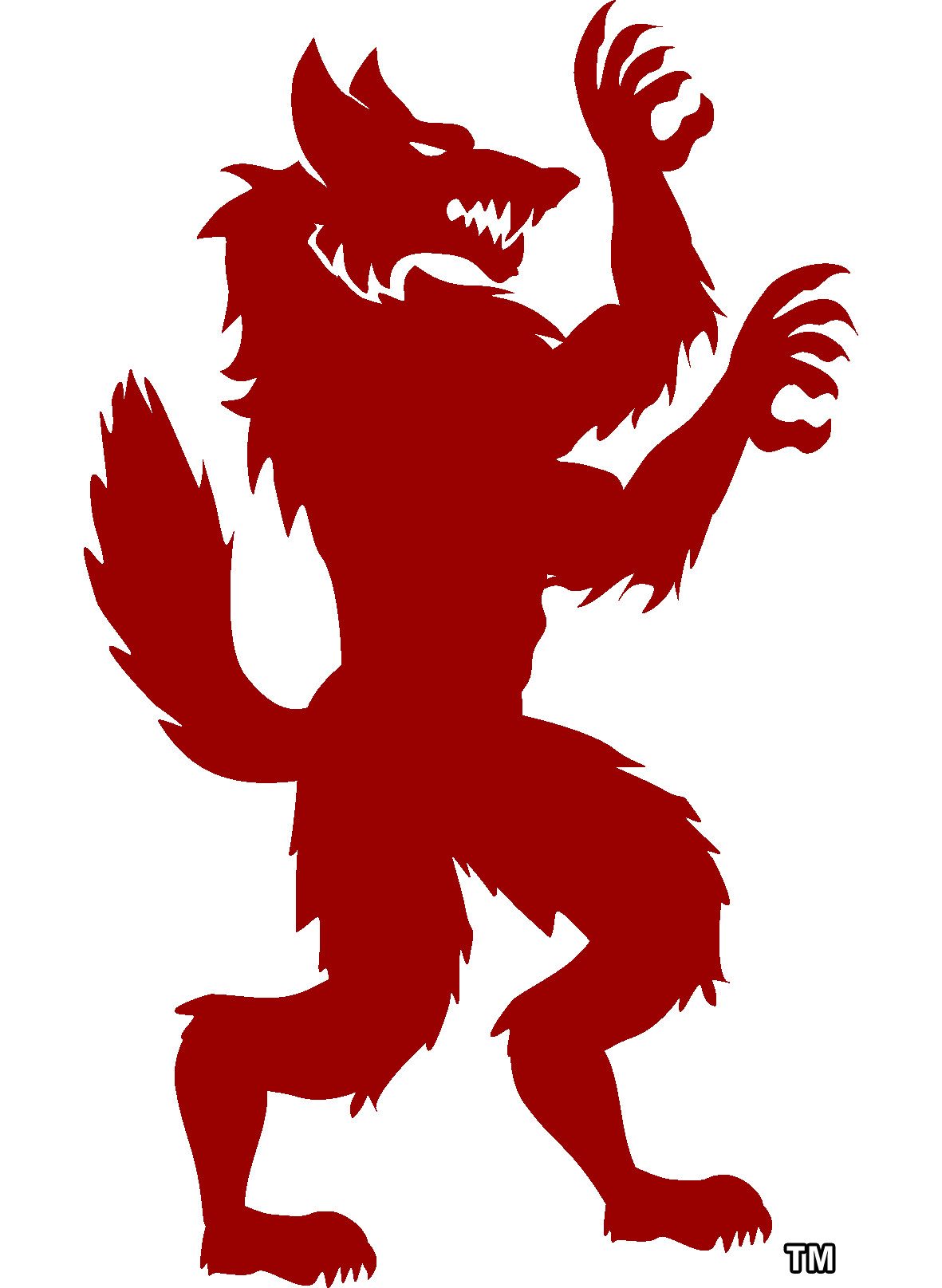 MAEGAN A.
STEBBINS
Fantasy, paranormal, and science fiction writer born 16 November 1993 in the USA.
Maegan A. "Maverick-Werewolf" Stebbins was born in Virginia in 1993 and has a bachelor's degree in English, with minors in History and Medieval Studies. She is currently working toward her PhD in English Literature. She has been writing fiction since she was seven years old, and she has posted stories online since then. Her primary interests lie in historical medieval fantasy, mythology, and paranormal fiction, especially the legends of werewolves throughout history. She has created the medieval fantasy world of Wulfgard and aided in the creation of the science fiction setting Nova Refuge.
READ MORE