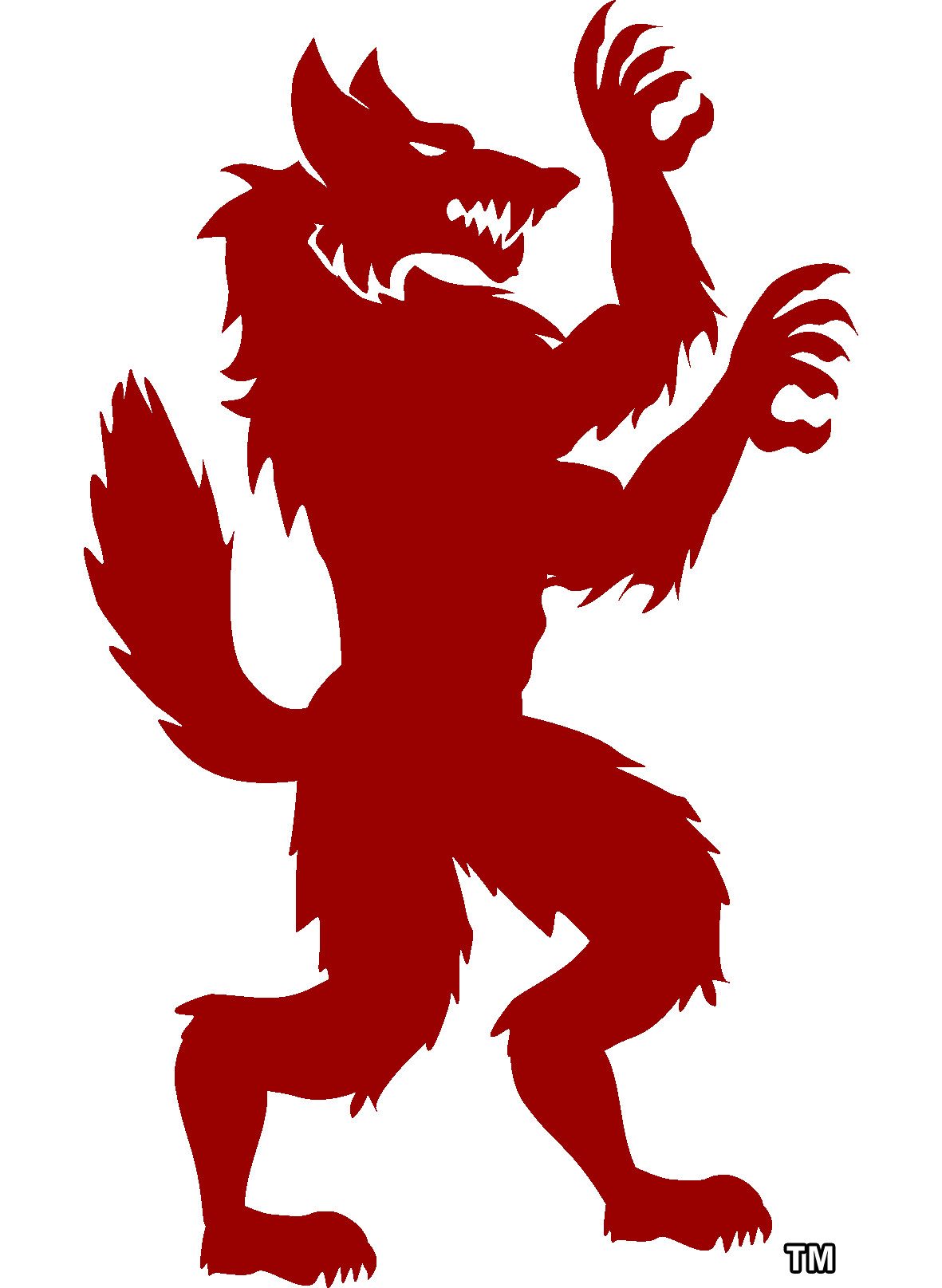 Maegan A. "Maverick-Werewolf" Stebbins
Welcome to my den! Here you will find a wide variety of writing and art, including fiction; academic writing and research, most of it related to werewolves and other folklore and monsters; a blog full of thoughts, reviews, and who knows what else; custom LEGO creations; artwork; video game mods; and various other things.
Hopefully you'll find at least one thing amongst all those sections that'll catch your interest! Please take a look around, and be sure to follow me on assorted social media to stay updated with how my projects are going.







Also please be sure to visit my Patreon, and consider supporting me there. You'll gain access to exclusive updates on the progress of my work that I will post there regularly, as well as receiving other perks. Supporting me on Patreon will help me create more content for everyone and allow me to continue doing the things that I love. Even the smallest amount of support goes a long way!

Latest Blog Updates
It's been way too long since I even touched this website. I've taken my updates to other places, such as the weekly werewolf facts I've been […]

Finally, another update! I apologize for the silence. I've been staying updated on my social media and keeping my Patreon updated, as well, but I've let […]

Very big update today, including (at last) the fourth chapter in Echoes of the Mage-Emperor, new cover art by Scorp for the story, an announcement regarding […]
MORE COMING SOON...
Many more novels and short story collections are coming soon. Be sure to follow me on social media to be the first to hear about my new titles.