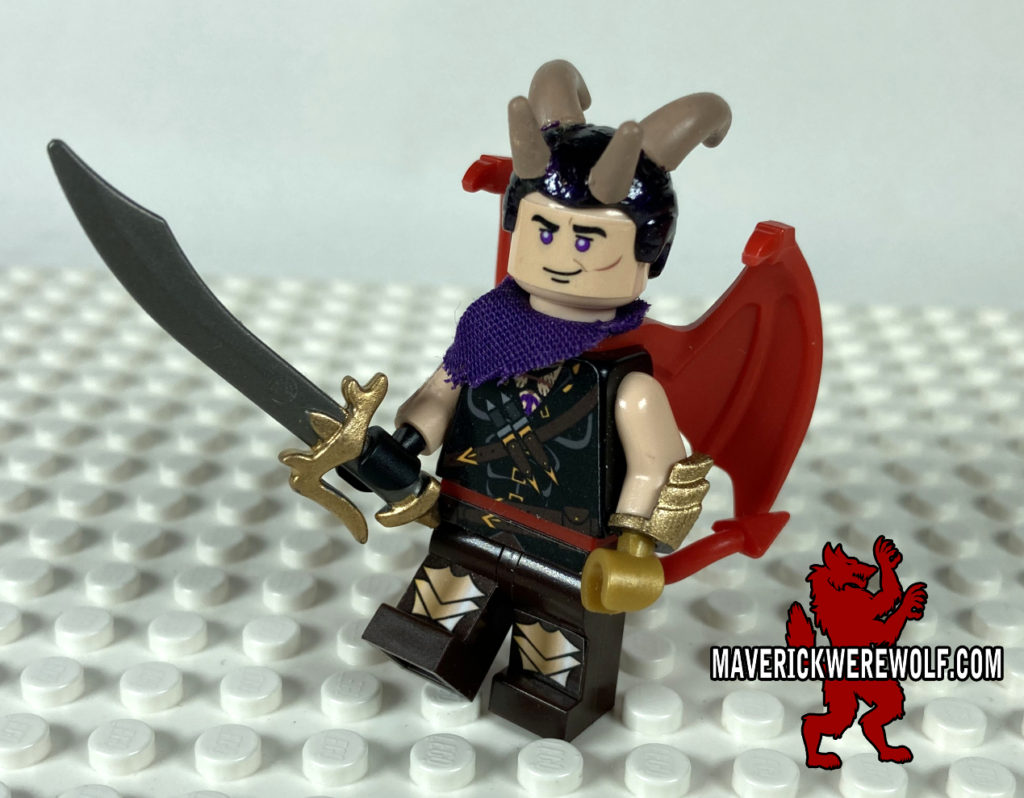 More new Wulfgard LEGO! This time lots of Kye, with one new design and an update to his previous design of his assassin outfit, as seen in Knightfall. I'm really happy with how these turned out.
Keep an eye out for more news about the upcoming Knightfall revision – I'm making good and steady progress!
More pictures of these minifigs can be found with all my other Wulfgard LEGO creations under the Wulfgard LEGO section of my website. There are a lot of them, so be sure to go check out the new section called "Kye minifigs" as well as Kye's character box under the Character Box section slider.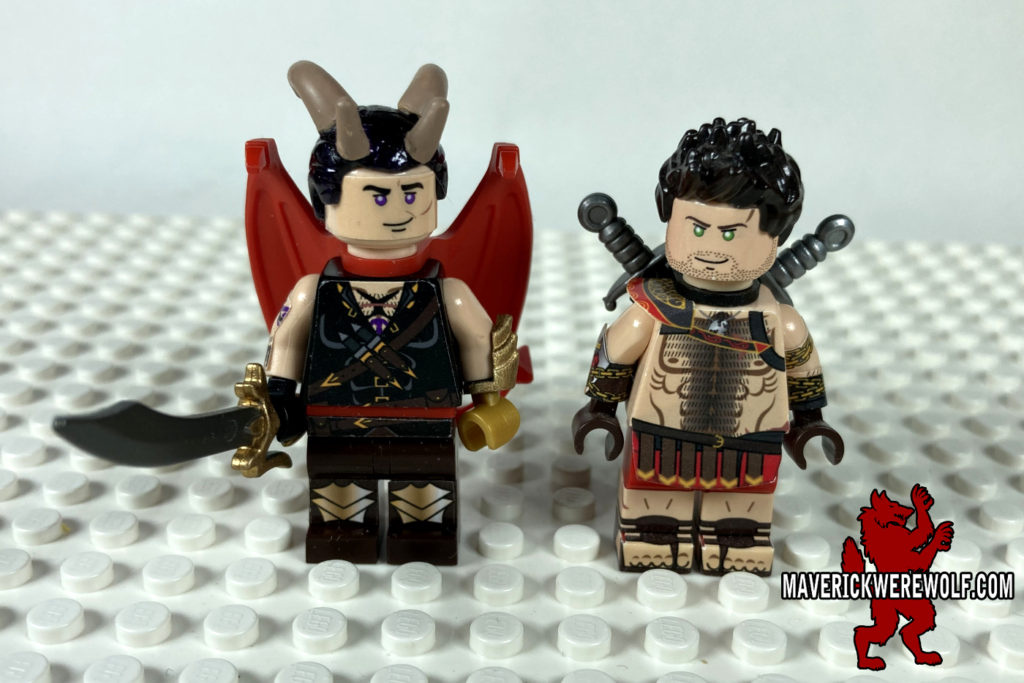 Until next time!