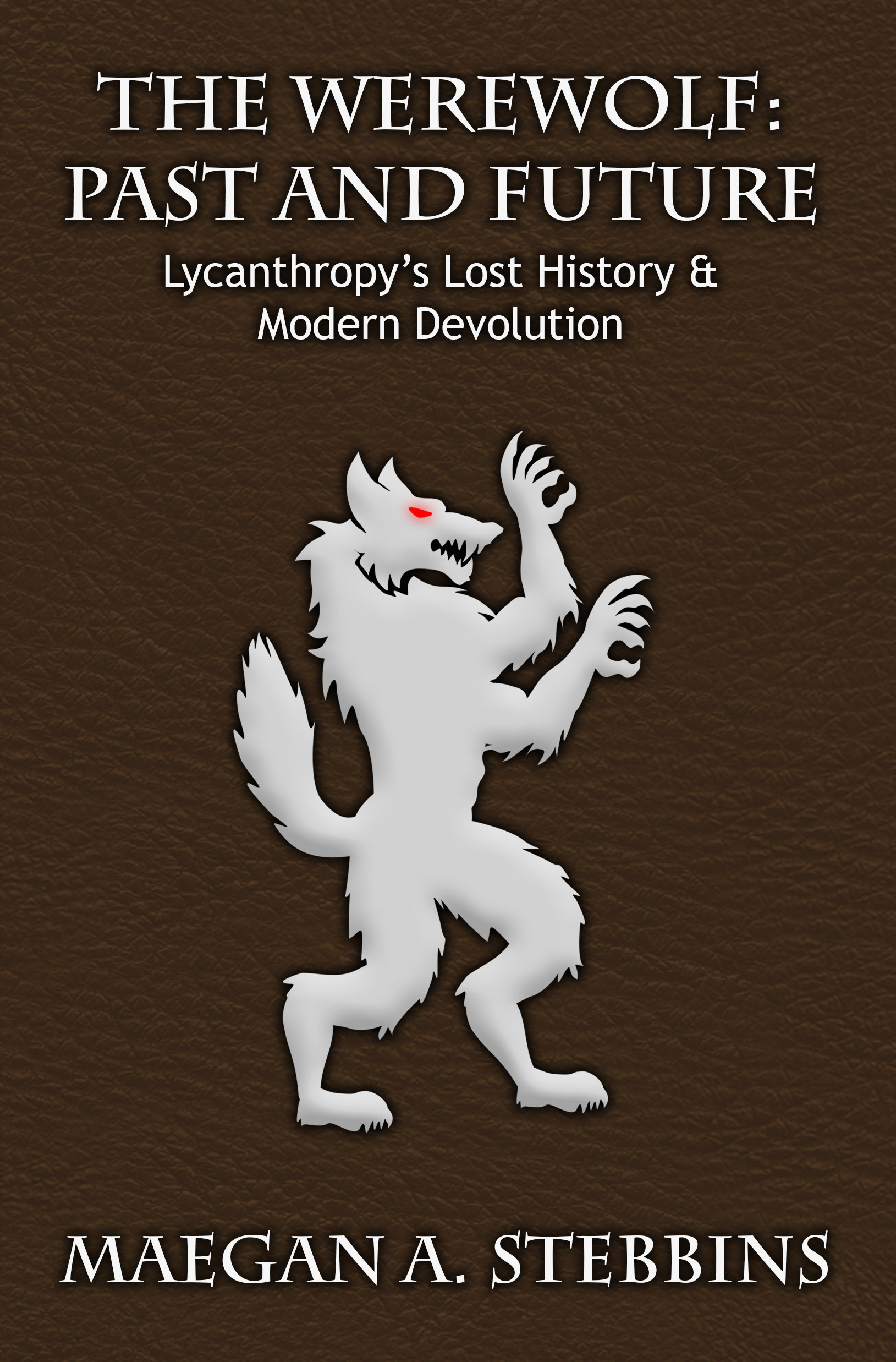 It's the last four days of my months-long deal on Patreon!
If you back me at the Nightlord tier or higher on my Patreon, you will receive a signed copy of The Werewolf: Past and Future – Lycanthropy's Lost History and Modern Devolution!
For more info on the book, please click here.
This deal ends November 2, so grab it while it's still available!
(note: you do not have to remain a patron at that tier for longer than 1 month to receive the autographed book. You only have to subscribe to the tier once and your book will be shipped immediately, as the Patreon will have you pay the first month upon subscribing)