Lots of updates, some very important, to the Patreon itself! This should interest patrons and non-patrons alike. Patreon is updating its look on June 30, so I'm updating to go with it.
First up, the most important thing: I am now lowering the amount required to receive signed copies of all my books as soon as they release. Now all Nightlords ($50) as well as Apex Predators ($100) will receive copies of my books from me, signed, as soon after release as I can get them to you!
This is a big update for the Patreon!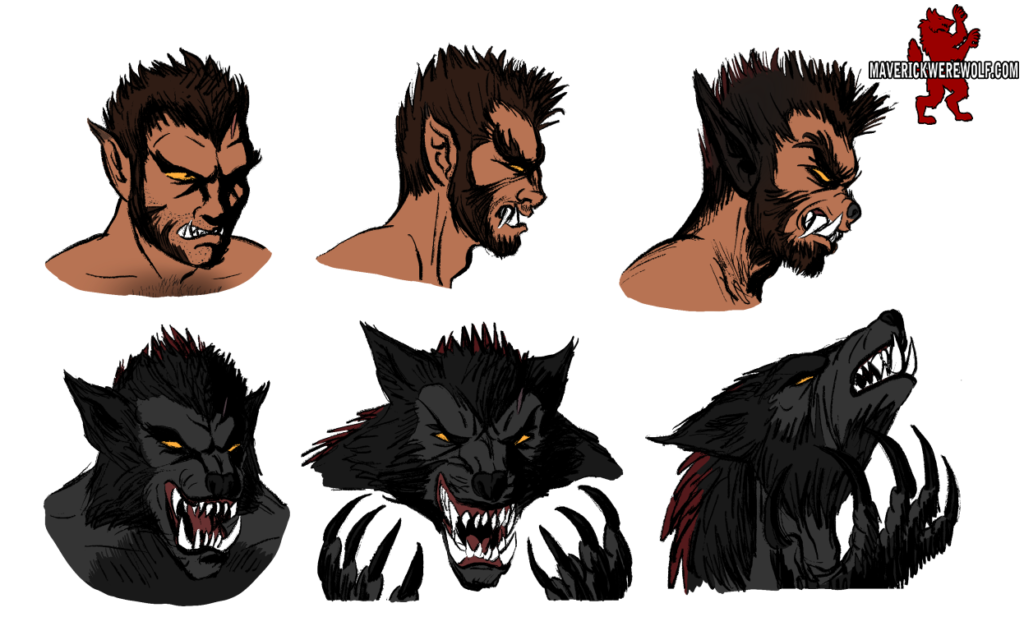 Secondly, you'll notice I have new tier art (and I love it)! All artwork was drawn by my brother Justin R.R. "Saber-Scorpion" Stebbins and colored by yours truly (that's me)! It is, of course, my protagonist Tom Drake. I am doing a distinctly werewolf instead of a wolf theme this time around.
Thirdly, there's a new reward! Well, it's sort of a new reward; I've had it before but removed it. Anyway, Apex Predators may now send me 1 writing prompt per month!
As always, you can find details on all these updates in my big How Your Patreon Rewards Work post (also found here on my website at my Patreon section under About). Please check that out for details (it also has the new tier art, too!).
Other updates:
The $1 Pup tier has been renamed to Packmate with the new werewolf theme
The $5 Packmate tier has now been renamed to Shadewalker
The $5 and $10 Lunatic versions of their respective tiers have been removed (only the Lunatic versions!). Patrons already at these tiers still have these tiers and will still receive their rewards, don't worry! But I will not be accepting new lunatic patrons at those tiers. Now in order to access Lunatic posts you must go $20 or higher. I don't do this because I think of my lunatic material as being something that special, but simply because I don't want a lot of tiers cluttering up my tier list. If there was just a check box option instead, I would do that.
I swapped around the research questions reward some; now only Apex Predators get 1 extra research question per month, and Nightlords get the same number as everyone else. I don't want to find myself suddenly swamped in research questions; sorry about that.
However, character questions are now unlimited! Ask as many as you like! The only stipulations are the number of characters you are allowed to involve in the question, which does increase with tier.
As mentioned, Nightlords will now receive copies of my books without having to purchase them separately.
As mentioned, Apex Predators can now send me 1 writing prompt per month.
That's all for now; I hope everyone enjoys the updates!
Until next time!