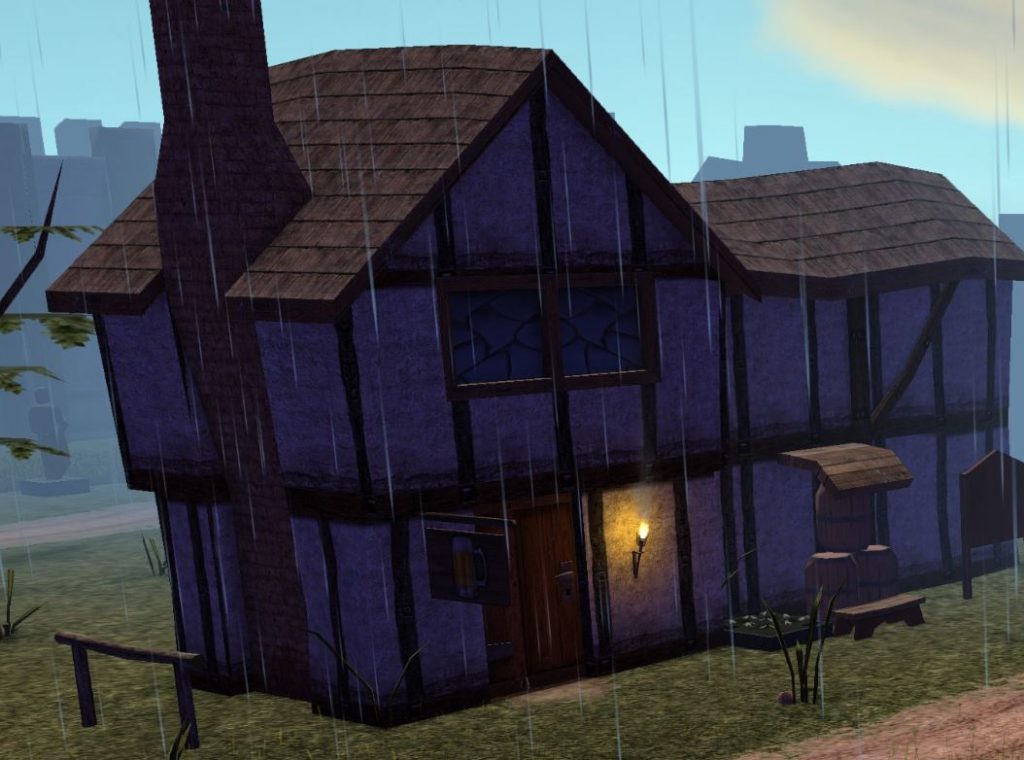 I'm finally doing something I've always wanted to do – I now have my own fully in-character roleplaying server in the video game Neverwinter Nights: Enhanced Edition!
What does that mean? It means there's now a big privately hosted public server you can hop into and start roleplaying immediately! Go check out NWN EE on Steam or GoG to learn more about the game.
This is a game where you can be anything or anyone you want to be – the sky's the limit! And you'll not only mingle with fellow players, you'll also find DMs ready to tell exciting stories.
Features so far:
Working inn system (individualized rooms)
A town with some secrets (starting town is PvP disabled)
Various shops
Some wilderness zones (some are PvP enabled)
Emote system
Support for player housing
Scripted Vampire subrace
And more!
And it's going to keep expanding! We're starting small, but it'll definitely grow.
So – are you tired of big impersonal MMORPGs? Tired of trying to find RP guilds and groups? Tired of D&D always in some super awkward little browser program or something?
Come and join us!
Just start up NWN EE (available on Steam and GoG), install these mods (simple installation), go to Multiplayer, Join Internet Game, and find Wulfgard – Roleplaying in the server list!
Please be sure to read the server rules, and remember, this server is in-character. It's a RP server, not something else.
Come and join us and have some fun!